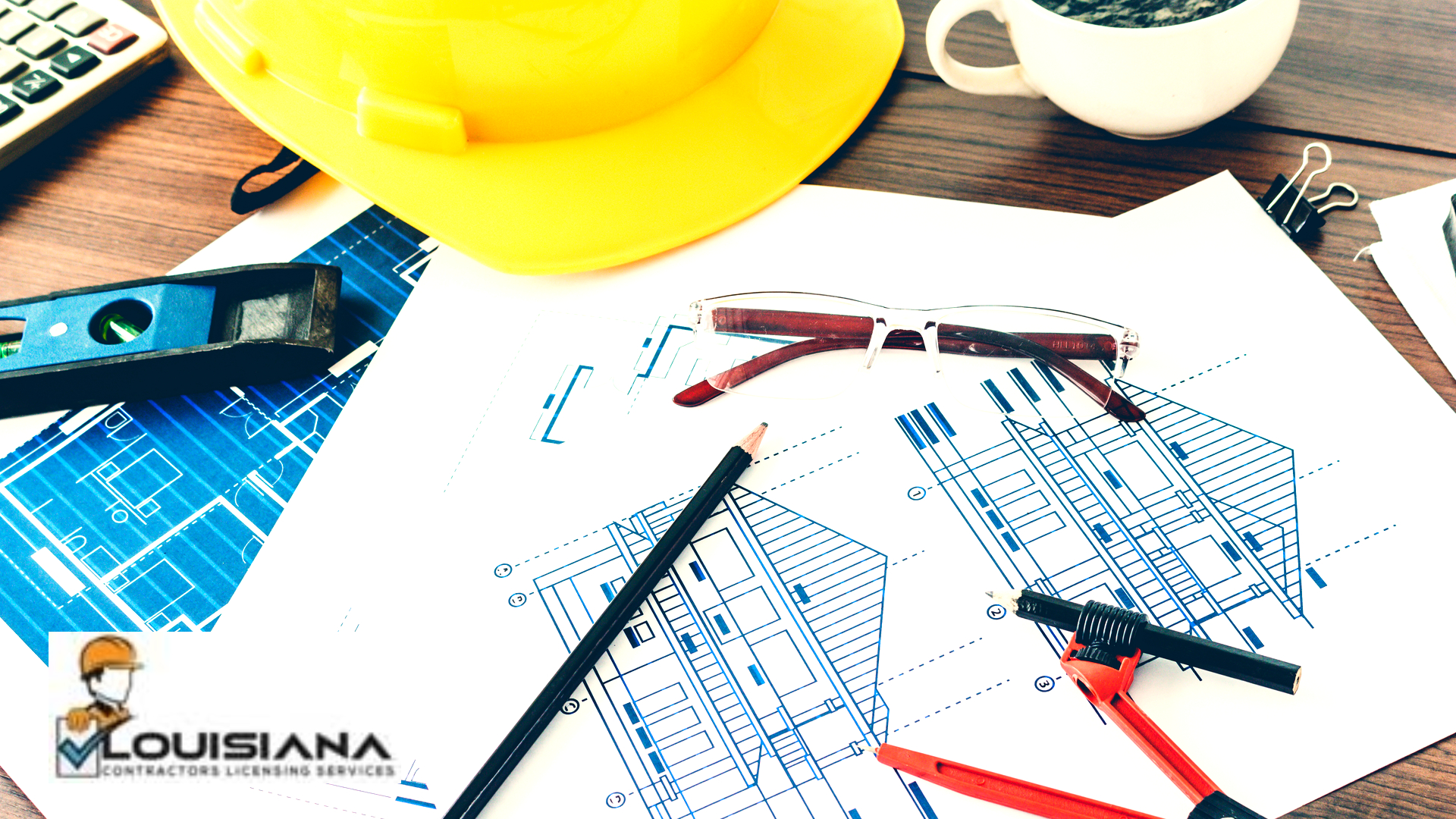 What is a class C Contractor's License?
What is a class C Contractor's License 
What is a class C contractor's license and how do I get one?
If you've happened to stumble across this article, chances are you're wondering either what sort of licenses you may require, or, alternatively are looking for exactly what a Class C contractor's license is.
Firstly, as a contractor, it's important to ensure which licenses you require. Whether you're self-employed or working for a company, it's always worth checking. It's like the popular saying goes, "better safe than sorry".
Therefore, this article will discuss precisely what a Class C contractor's license is, what exactly it is used for, who requires is, and finally some frequently asked questions to finish off.
So, what is a class C contractor's license?
A class C contractor's license should be issued to those partaking in contracting for labour or labour material purposes. This involves specialized trades, for example plastering, brickwork, framing, drywalling, burglar alarms, swimming pools, fences, garden work, sheds, and irrigation systems.
However, a contractor who holds either a class A or class B contract may only wreck minor buildings or make minor adjustments without obtaining a class C contract. This does not include remodelling. If a contractor wishes to remodel, they should first obtain this class C license to permit work and remodelling to take place.
How to become a Louisiana licensed contractor 
To become a licensed contractor in the state of Louisiana, you will need to be accepted by the Louisiana State Licensing Board for Contractors, else known as 'LSLBC'. To work as a contractor, you must first meet the board's minimum requirements to become accepted. These necessitate the need for documents such as financial statements, insurance papers, and the need to sit the exam. If you don't already know, this will also come with a fee.
Secondly, it is to be noted that if you are looking to start-up your own construction business, as many now do, you will also be required to provide further documents. These include entity documents such as business tax, registration, worker's compensation, and insurance. Without proof of these documents, it's safe to say your application will not be accepted.
What is classed as a 'contractor'?
According to the Louisiana Contractors Licensing Laws, the term contractor applies to general contractors, subcontractors, architects, and engineers who all receive an additional fee for the employment or direction of labour, or any other work beyond the normal architectural or engineering services.
If you happen to fall under this definition, then chances are you cover a broad range of contracting work. Therefore, if you wish to perform any work in these fields, you will be required to apply for different licenses. We recommend researching beforehand and seeing exactly what you require. However, you will be required to acquire these licenses.
The Louisiana contractor's exam 
Once the examination has been sat and completed, you will receive your results in the post. Finally, it is worth mentioning that the exam differs between which license you are applying for, the same applying if you're employing for more than one